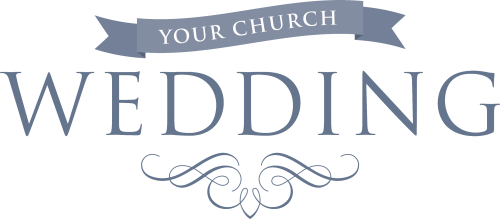 ---
Congratulations! If you are planning to get married, we believe the best way to do so is in church, in a historic and beautiful setting, with traditional words, in the presence of God and surrounded by your friends and family. A church wedding will add a spiritual dimension to your marriage. The ceremony includes God and looks to him for help, guidance and blessing whatever your beliefs. Giving and Receiving a ring is a symbol of eternity, of timeless commitment shared between two people.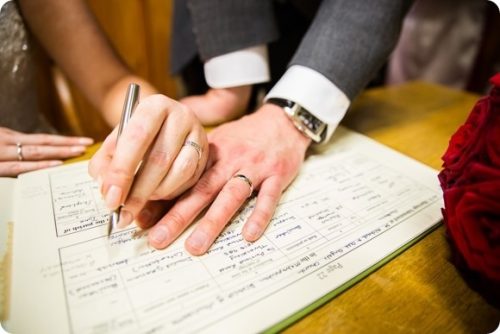 ---
The Bible talks about Marriage as two becoming one; that Love is a gift of God, that God is Love and shares in our Celebration and Joy. We will do our best to make sure that your wedding is a special, joyful and meaningful day.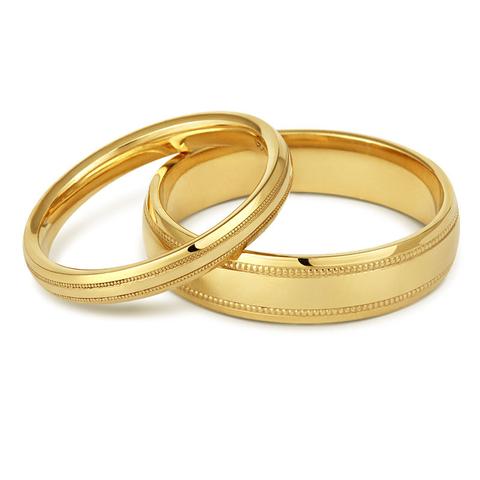 ---
Can I be Married at All Saints'? Yes you can—we'd love to help you celebrate your Big Day in our beautiful country church. We just need to establish what the law calls a 'Qualifying Connection' with All Saints', Church Lawton. For example: You or your partner live in the parish You or your partner come along to church regularly You or your partner were christened or confirmed in All Saints', Church Lawton Your parents or grandparents, or those of your partner, come to church, or were married here The Vicar can help you work this out. And, of course, if you don't have one of these 'qualifying connections', you can always make one by coming along to church for a period of time and getting to know us. You can find more helpful advice and information online at the Church of England Weddings website: www.yourchurchwedding.org
---
Can I have a Church Wedding if I've been divorced? We know that marriages break down for all sorts of reasons, and we believe in a loving and forgiving God who gives us all a second chance — so divorce is not a barrier to being married in Church. If either of you have been divorced it's important to discuss this with the Vicar. The Vicar will need to see your legal papers, and more importantly chat about what happened last time. It's good to use this as an opportunity to learn from the past and to move on.
---
How much will it cost? The cost of a Wedding is split into two parts—the basic cost, and optional extras. The basic cost includes the Church Service, the Vicar, and legal fees—but that's all. The basics will cost just under £500. Optional extras include : An Organist or the church band to play as you come and go from church, and any hymns you choose. A Verger, someone to assist the Vicar, to welcome guests and play any CDs you choose to have. Bell ringers for a peal of bells as you arrive and depart. Heating the Church, a good idea unless your wedding is at the height of summer. These extras can add anything from £120-475 to the total, but this is up to you to decide.
---
Key points – Talk to the Vicar: First things first, come along to church or give the vicar a call to chat about your situation. Get a date pencilled in: The Vicar can tell you how the church is booked for weddings and events. We can pencil this in and allow you to get on with your plans knowing the church is available. Book your Reception: Reception venues can become very booked up, so get this sorted out soon and work out the timings for your big day. Keep in touch: As you work out your Wedding day plans it's important to drop in to church and keep in touch with the Vicar in the months running up to your wedding.
---